[09/08/2020 06:49]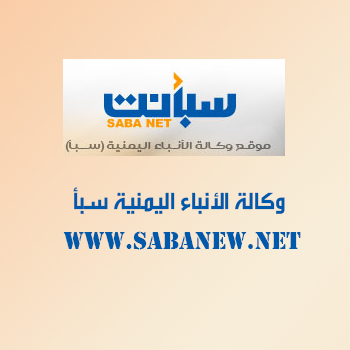 RIYADH-SABA
The Gulf Cooperation Council (GCC) demanded Sunday the Security Council to extend Resolution 2231 regarding transport traditional weapons from and into Iran.

The resolution will end on October 18.

The GCC Secretary General Nayef al-Hajraf said that Iran has not stopped military interferences in regional countries directly and trains and arms its movements or organizations, a matter requires extending of weapons import and export ban.

In a message he sent to the SC, al-Agraf added that rules of the resolution 2213 must be extended for ensuring regional and international security and to ensure Iran's stop sending weapons to terrorist organizations.




---

UN approves first international treaty to protect high seas

Chinese President: World needs stable Sino-US relations

US shoots down a new "flying object" that flew over its territory

Palestinian Presidency warns of the danger of Israeli escalation in Al-Aqsa Mosque

Health Minister chairs meeting over the difficulties facing the health sector in Marib

Arab Interior Ministers Council denounces terrorist attack on oil tanker off Jeddah coasts

GCC demands SC to extend weapons ban against Iran

Lahj local council inaugurates Farm Day with aid for farmers

Secretary-General of the Arab League calls for assisting Yemenis