[25/12/2019 12:55]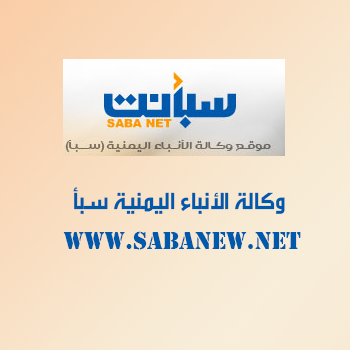 ADEN - SABA
The UN Food and Agriculture Organization (FAO) office in Aden held an introductory meeting for its counterparts in the Ministry of Agriculture and Fish Resources to discuss supporting agriculture-based livelihoods for the most vulnerable families in Yemen.

The project, funded by the Kingdom of Saudi Arabia over a period of six months, aims to target 50,200 agricultural families through affording food and access to it by increasing agricultural production and reducing the risk of slipping into famine in governorates and regions experiencing difficulties in food security.

The project supports five types of interventions, such as cash transfers, agricultural in-kind assistance, provision of poultry inputs, and provision of agricultural production packages, and the rehabilitation of fish offloading centers in Taiz.


---

Yemen company discusses resumption of gas project

Presidential decree mandates COCA to audit the CBY actions

President appoints Abdulkarim Rajeh monitor on banks in the CBY

Republican decree reshuffling CBY's board issued

NCIAVHR holds training workshop with ICTJ

Republican Decree appoints vice finance minister issued

Yemen participates in the IMO Conference

Houthi militia has recklessly politicized judiciary, says minister

Ksrelief sends 154 relief trucks to support food security in Yemen

Al-Sawadi, ICRC discuss the humanitarian interventions in Al-Bayda Governorate