[30/01/2018 01:56]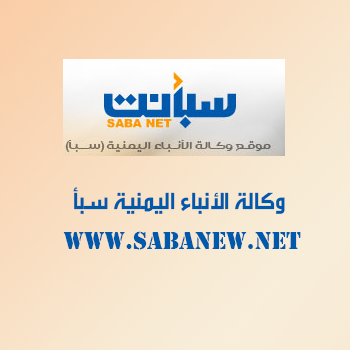 ADEN-SABA
Yemen's Ministry of Interior has renewed its call to outlaw elements in the transitional capital Aden for making the homeland's interests above all others and face the plots of Houthi, the enemy of all.

The ministry said in a release issued on Monday that it was surprised of the continuation of shooting by elements of the so-called the Transitional Council and some units of the Security Belt despite full commitment of the government military forces of the ceasefire for avoiding bloodshed.

The ministry has called the Saudi-led Coalition for quick interference and putting an end to all crazy practices being committed by elements of the council and some units of the security belt and to stop their assault on the army units and institutions.

The ministry confirmed it will not remain idle in keeping security and stability as legal and national duty and will work on protecting government and private institutions and protecting citizens against the militias of the council and security belt.







---

PM chairs meeting of the leadership of the local authority in Aden

VP concludes 3 day-state visit to Doha

Vice President hands over Qatari Emir letter from Yemen's President

Chief of Staff holds expanded meeting with commanders of military regions

FM holds talks with IFAD Vice President

Installations Guards in Marib celebrate the gaduation of new batch

Yemen partakes in the 19th Session of the UNIDO

FM, FAO Director discuss cooperation

Al-Barakani participates in the 4th Conference of the League of MP for al-Quds

Al-Sharjabi, Hungarian Minister discuss cooperation in the fields of water, env. research