[22/04/2017 05:21]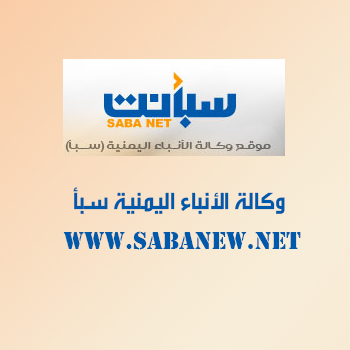 Aden (Saba)- The Yemeni Alliance for Monitoring Human Rights Violations in Yemen has revealed that the Houthi-Saleh militias committed 2723 crimes in 17 Yemeni governorates during the first quarter of 2017.

In its periodical issued on Saturday, the alliance spelt out that the Houthi-Saleh militias killed 312 civilians including 47 children and 24 women, and wounded 129 others including 129 children and 63 women.

The alliance, which includes a number of Yemen rights groups, pointed out that the Houthi-Saleh militias abducted 1269 civilians and enforcedly disappeared 413 ones of them, reiterating that 12 others were also murdered under torture inside custodies.

It further mentioned that 42 children, six women and 80 activists and politicians, 14 businessmen, 10 workers of civil society organizations, 194 other workers and 14 medical cadres are amid the abductees, signaling out that 122 public facilities and 526 private ones were also violated by the Houthi-Saleh militias.



---

FM: Evacuating all Yemeni citizens in Port Sudan evacuated

Arab-Chinese Forum puts emphasize on the unity, sovereignty and territorial integrity of Yemen

MASAM removes 875 Houthis-laid landmines in a week

Leadership Council chair praises GCC for supporting Yemen and its just cause

Higher Education Minister reviews with ILO implementing apprenticeship program

President al-Alimi convenes high-profile meeting includes Speakers of Parliament, Shura Council

Family killed and wounded as they drove over Houthi landmine in north Yemen

National Investigation Committee holds discussions with a team of Yemen Sanctions Panel

Eryani condemns Houthi storming of annual meeting of Baha'i sect and arrest of 17 participants

Dr. Abdullah al-Alimi praises American role in fighting terrorism, controlling weapons smuggling