[16/01/2018 02:24]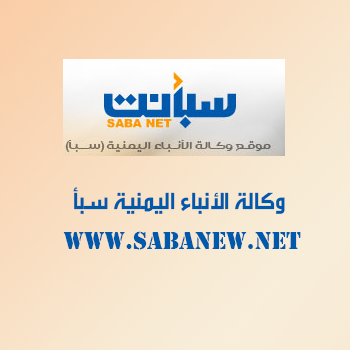 ADEN-SABA
The spokesman of the Yemeni government said on Monday that "the presidency, the Cabinet, the Central Bank and the other competent bodies of the state are exerting exceptional efforts to stop the unacceptable decline" of the Yemeni currency, Riyal.

The Riyal has been going a steady decline since the Houthi radical rebelsplunged Yemen into a devastating war in March 2015, but this month the Riyal dramatically plummeted to about $500 to the dollar, an all-time low.

Spokesman Rajeh Badi told the state-run news agency Saba the remedial measures being devised will be "effective"; they will include "intensifying communications" to expedite the placement of a Saudi pledged deposit in Yemen's Central Bank.

Badi said the coupist Houthis seized Yemen's foreign cash reserves, USD 5 billion before the coup d'état. They " also seized two trillion Yemeni Rials that was in the (Central Bank(," he said. He noted that the militia uses these amounts in currency speculations "which multiplies uncertainty and devalues the Yemeni Riyal."

Badi says that another cause of decline is what the government and international authorities have as an authenticated information - "the persistent counterfeiting of the Yemeni currency by Iranian agencies."


---

PM chairs meeting of the leadership of the local authority in Aden

VP concludes 3 day-state visit to Doha

Vice President hands over Qatari Emir letter from Yemen's President

Chief of Staff holds expanded meeting with commanders of military regions

FM holds talks with IFAD Vice President

Installations Guards in Marib celebrate the gaduation of new batch

Yemen partakes in the 19th Session of the UNIDO

FM, FAO Director discuss cooperation

Al-Barakani participates in the 4th Conference of the League of MP for al-Quds

Al-Sharjabi, Hungarian Minister discuss cooperation in the fields of water, env. research