[01/04/2023 01:31]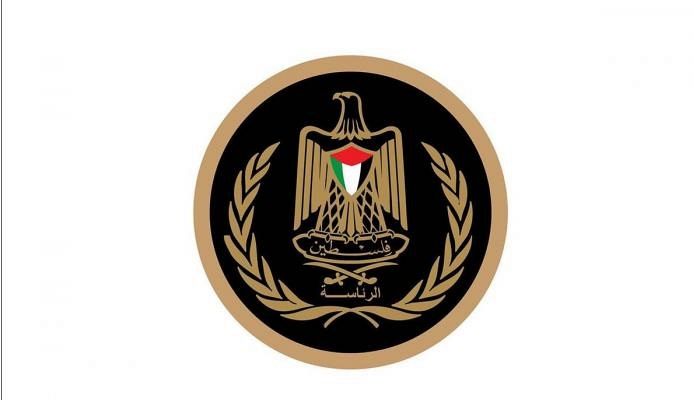 Ramallah - Saba
The official spokesman for the Palestinian Presidency, Nabil Abu Rudeineh, warned of the dangerous escalation of the Israeli occupation authorities, in the blessed Al-Aqsa Mosque, and the attack on citizens in its squares and in the alleys and lanes of the Old City of Al-Quds.

He said, "This fabricated Israeli escalation has the main goal of escalating tensions and dragging matters into the square of violence in the holy month, especially after the large numbers of citizens that marched today to pray in the blessed Al-Aqsa Mosque."

He held the Israeli occupation authorities responsible for these provocations. Abu Rudeineh called on everyone, especially the US administration, to intervene and exercise pressure on the occupation government to stop its crimes and attacks before it is too late.


---

Palestinian Presidency warns of the danger of Israeli escalation in Al-Aqsa Mosque

Health Minister chairs meeting over the difficulties facing the health sector in Marib

Arab Interior Ministers Council denounces terrorist attack on oil tanker off Jeddah coasts

GCC demands SC to extend weapons ban against Iran

Lahj local council inaugurates Farm Day with aid for farmers

Secretary-General of the Arab League calls for assisting Yemenis