[28/05/2018 06:25]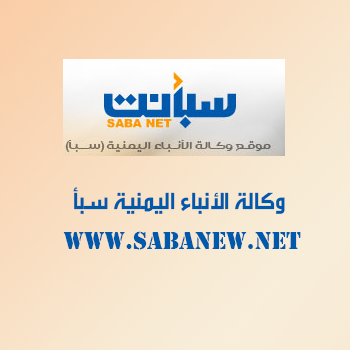 MUKALLA-SABA
The Al-Balsam International Organization Surgical conducted their first open heart operation in the provincial capital of Hadhramout, Mukalla, successfully.

Al-Balsam's medical team, led by Dr. Emad Bukhari, succeeded in conducting the surgery for a young man in his early twenties; an elrged heart valve was replaced successfully.

Heart surgery consultant and member of Al-Balsam, Dr. Rakan Nadher said that the young patient suffered an enlarged heart and a weak heart muscle. One valve was replaced and the other is still under review.

For his part, the young patient expressed his thanks to Al-Balsam team who came to Yemen and performed for him an otherwise impossible surgery, given Yemen's circumstances.



---

Three civilians injured among them child by Houthis' drone assault in Marib

Defense Minister visits headquarters of Joint Forces Command in Jizan

Masam removes 1,201 Houthi landmines within a week

70 breaches on Saturday by Houthi militias against the UN-sponsored truce

Houthi militias blamed for 1432 breaches of the UN-brokered truce in Taiz

Up to 165 breaches of the UN-brokered truce by Houthis over past couple of days

Human Rights Ministry condemns Houthi militias' crimes against civilians

Chief of Staff discusses with ICRC delegate situations of kidnapped in militia's prisons

Yemeni Network for Rights condemns Houthi burning of African immigrants' tents

PM visits Aden Refineries and reviews the steps to implement plan to restart it