[11/08/2017 01:05]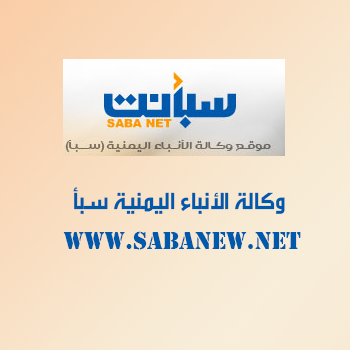 RIYADH-SABA
Deputy Prime Minister and Minister of Foreign Affairs Abdulmalik al-Mikhlafi has valued the position of the United Kingdom for realizing peace, upending the coup and restoration of the state.

He also valued UK support for relief and helping the government regain order.

In his meeting with UK Ambassador to Yemen Simon Shercliff here on Thursday, al-Mikhlafi confirmed government's keenness on providing different aspects of support to relief and humanitarian workers and easing their travel to Yemen for helping Yemeni people to overcome its humanitarian crisis.

He also showed readiness to enable journalists to visit Yemen to convey the real situation and havocs over Houthi-Saleh's war on the country, noting that the government works on easing journalists arrival within a definite mechanism and away of militias practices of violating freedom of press, silencing journalists and kidnapping them and forcibly disappearing them.

The UK diplomat renewed his country's support to the legitimate government in Yemen and support of the UN envoy's efforts on handing over Hodeida and setting up mechanism for collecting revenues. He valued government's positive attitude towards Ould Cheik's plan on handing over the portal city as an attitude reflects the government's seriousness on realizing peace.

He renewed his country's position on providing different support to the government in different fields, especially economic one and supporting the government's plan on activating the Central Bank of Yemen.



---

Security forces in Marib seize a terrorist cell linked to the Houthi militia

Amb. Nasher informs Cuban officials on developments in Yemen

Eryani: The Houthi militia force tribal sheikhs to supply warfronts with children

PM chairs meeting of the leadership of the local authority in Aden

VP concludes 3 day-state visit to Doha

Shujaa al-Din reviews with an Austrian official the Iranian interference and obstruction of peace in Yemen

Yemeni-Moroccan cultural cooperation discussed

Vice President discusses with Qatari PM latest developments in Yemen

Yemen participates in first European- Arab conference on borders security in Jordon

Vice President hands over Qatari Emir letter from Yemen's President