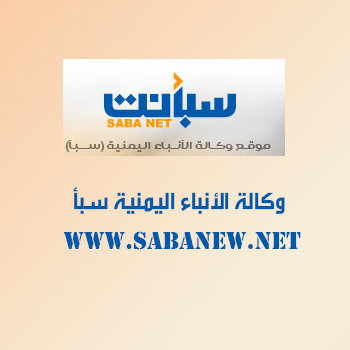 MARIB – SABA
Thirteen trucks carrying 3619 food packs dedicated for Beidha province arrived in the city of Marib today as part of a total 18919 food packs King Salman Center for Relief and Humanitarian Action (KSrelief) had dedicated for the central Yemen province.
Today's shipment will be distributed to the most needy families in Beidhain the coming days.
The governor ofBeidha, General Saleh al-Rasas hasappreciated the humanitarian role ofKSrelief in such exceptional circumstances Yemen. is going through.
Elsewhere in Yemen KSrelief distributed 300 food packs in al-Khowkha and 3500 cartons of dates to the needy families in the villages of Yakhtel in Hodeidah and Taiz provinces respectively.