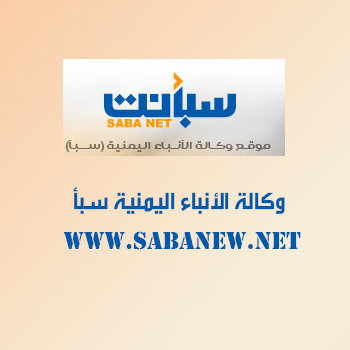 SHABWAH-SABA
The deputy governor of Shabwah Ali al-Kendi has hailed the steps taken by the Water Resources Authority office to prepare a matrix of techniques for inspecting the quality of local waters.
In a meeting with the Authority officials, the deputy emphasized the importance of the project in identifying water type, origin sources and usability for drinking and other household purposes.
The deputy called on all competent authorities to support to the project and help create a database for it.
The Authority's local manager said his branch office will work to formulate the project's charter which will be set into implementation from the beginning of next year with UNICEF support.