[12/06/2023 08:38]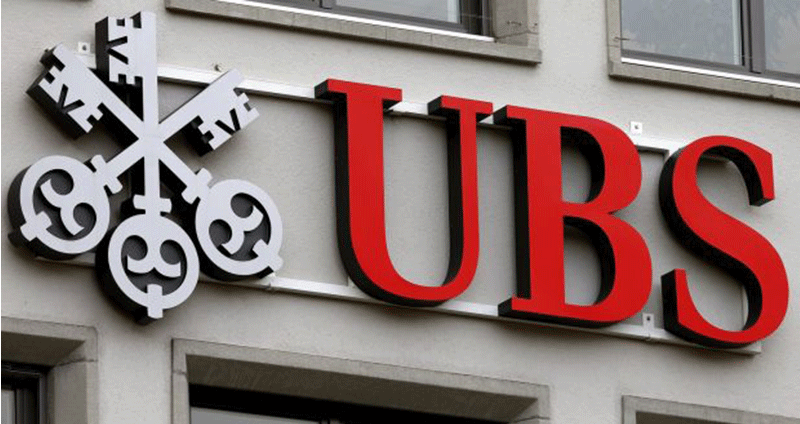 BERN-SABA
Swiss bank UBS announced Monday that it has formally completed its takeover of rival Credit Suisse in a $3.2 billion deal in March.

Newly enlarged UBS will have a balance sheet of $1.6 trillion and 120,000 staffs worldwide, yet UBS has already said it would cut jobs to take advantage of the synergies and cut costs

Swiss regulators played a key role in the takeover amid concerns that massive losses at Credit Suisse would destabilize the banking system.

The organizers said they would cover losses of up to 9 billion Swiss francs ($10 billion) after UBS incurred the first 5 billion Swiss francs as part of the deal.


---

Ukraine's grains exports raise the GDP 5.5%

Japan's exports hit record high in September

Six countries join BRICS Grouping

Russia announces price of its new Jetliner MC-21

Japan announces provision of 5 million dollars to provide emergency aid in Sudan

UBS officially acquires rival Credit Suisse

Oil prices rise after reaching initial agreement regarding the US debt ceiling

Chinese Central Bank injects 125 billion yuan into the financial market

Samsung Electronics reports 86.1 percent decline in profits for Q1

EU approves a plan worth € 43 billion to support electronic chips