[29/05/2023 02:43]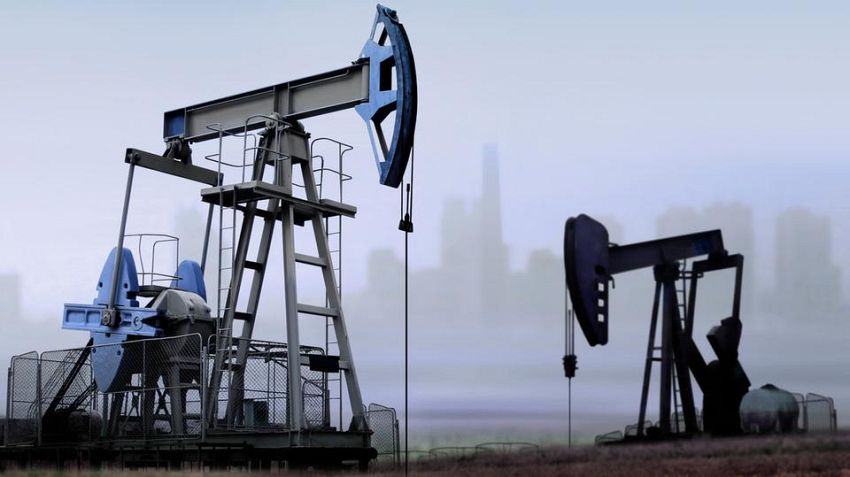 Singapore - Saba
Oil prices rose in early Asian trade on Monday after US leaders reached a tentative agreement on the government's debt ceiling, which could prevent a catastrophic default in the world's largest economy and oil consumer.

Brent crude futures rose 39 cents, or 0.5 percent, to $77.34 a barrel.

West Texas Intermediate crude futures rose 45 cents, or 0.6 percent, to $73.12 a barrel.

On Saturday, US President Joe Biden and House Speaker Kevin McCarthy reached an agreement in principle to suspend the government's debt ceiling of $31.4 trillion.

Investors are looking forward to data on the manufacturing and services sectors in China this week, as well as data on non-farm payrolls in the United States on Friday, looking for indications of economic growth and demand for oil.


---

Six countries join BRICS Grouping

Russia announces price of its new Jetliner MC-21

Japan announces provision of 5 million dollars to provide emergency aid in Sudan

UBS officially acquires rival Credit Suisse

Oil prices rise after reaching initial agreement regarding the US debt ceiling

Chinese Central Bank injects 125 billion yuan into the financial market

Samsung Electronics reports 86.1 percent decline in profits for Q1

EU approves a plan worth € 43 billion to support electronic chips

Apple's Mac computers sales decline on annual basis

IMF Board approves $15.6 billion support package for Ukraine