[15/05/2023 09:16]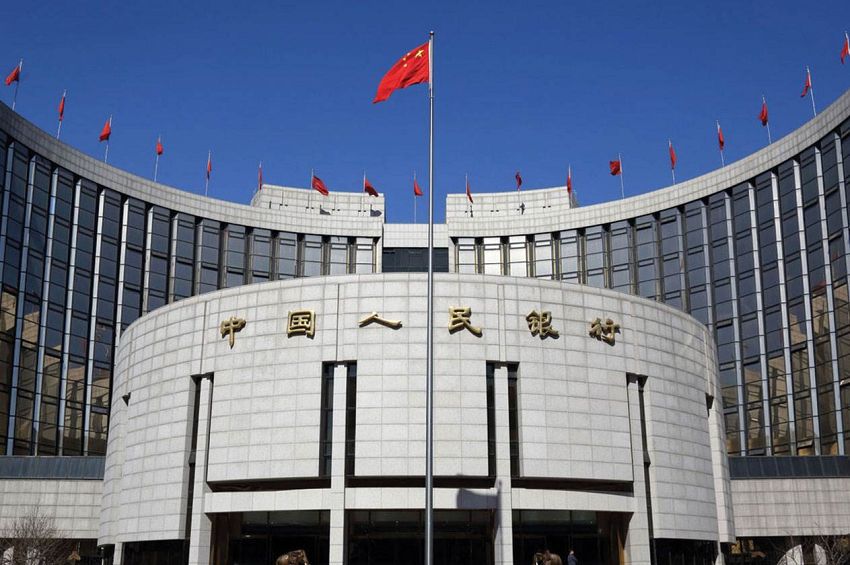 BEIJING-SABA
The People's Bank of China (the central bank) on Monday injected funds into the financial market with a total amount of 125 billion yuan (17.93 billion US dollars) through medium-term lending facilities (MLF) and reverse repo operations.

According to the Chinese news agency (Xinhua) "the central bank also conducted seven-day reverse repos worth 2 billion yuan at an interest rate of 2 percent".

The reverse repo operations known as a "reverse repo" are operations in which the central bank purchase securities from commercial banks through bidding, with an agreement to sell them back to them in the future.


---

Six countries join BRICS Grouping

Russia announces price of its new Jetliner MC-21

Japan announces provision of 5 million dollars to provide emergency aid in Sudan

UBS officially acquires rival Credit Suisse

Oil prices rise after reaching initial agreement regarding the US debt ceiling

Chinese Central Bank injects 125 billion yuan into the financial market

Samsung Electronics reports 86.1 percent decline in profits for Q1

EU approves a plan worth € 43 billion to support electronic chips

Apple's Mac computers sales decline on annual basis

IMF Board approves $15.6 billion support package for Ukraine