[12/02/2022 03:36]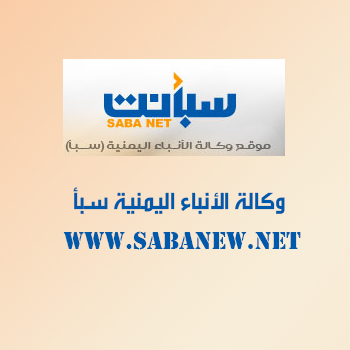 ADEN-SABA
Local, regional and international organizations have demanded the United Nations General Assembly to designate Houthi militia a terrorist group due to its dangerous approach threatening peace in Yemen and international security and stability.

A right release for the Yemeni Alliance for Independent Women and 90 other local, regional and international organizations confirmed that a positive and quick response of international community for the demand of blacklisting Houthi militia a terrorist group and prosecuting their leaders will help pressuring Houthi militia to stop its crimes against citizens and drying up sources of their financing.

We follow up Houthi militia's crimes of shelling civilians in Yemen and civil targets in Saudi Arabia and the UAE by ballistic rockets and drones without any reaction from the international community, said the release.

" Houthi militia have complicated humanitarian situations starting by increasing numbers of thousands of displaced families over the destructive war in Marib, Shabwa, Dhale', Jawf, Hodeida, Taiz and other areas," added the release.

The release pointed out that the militia has recruited more than 35 children as soldiers since 2014 and used mosques, schools and summer camps to brainwash at least 60 thousand children for training them and sending them to warfronts.


---

Al-Awadhi discusses with Kenyan official bilateral relations

Prime Minister praises British support for government's efforts to manage the economic hardships

Yemen calls on international community to help it managing natural disasters' risks

Parliament presidency holds meeting with PM to find out about current developments

US ambassador condemns terrorist Houthi militia's attack on the Baha'is

FM receives credentials copy of Polish ambassador to Yemen

SJC approves formation of an accountability council headed by Judge Haydan Jomaan

Planning Minister, UNICEF representative discuss humanitarian interventions for the current year

FM receives credentials copy of South Africa's ambassador to Yemen

FM: Evacuating all Yemeni citizens in Port Sudan evacuated