[02/01/2019 01:42]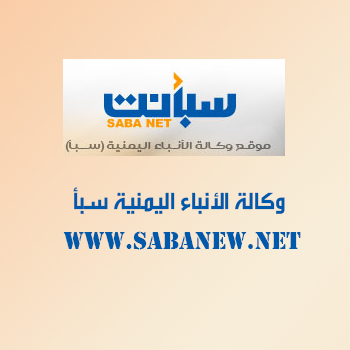 ADEN-SABA
Information Freedoms Monetary has registered 144 violations against information freedoms in Yemen in 2018 and killed 12 of them.

The violations varied between killing, injuring, aggression and targeting information institutions.

The monetary, which is owned by Media Economic and Studies Center, pointed to 43 cases of kidnapping and attempts of kidnaping, 11 injured cases, six killing attempts, 16 kidnapping cases, 10 cases aggressions, nines cases fire from work, seven cases of threat, five cases of storming houses of journalists and looting them, 12 violations against media institutions and 13 other violations.

The monetary said the situation of the journalists is awful after killing 42 journalists and activists since the beginning of the crisis in 2014 and kidnapping more than 400 journalists still held in Houthi detention cells and of al-Qaeda Network all have been subjected to forcibly disappearance and torture and prosecution in illegal Houthi courts.

In its annual report, the monetary renewed call to all parties in Yemen to lift suppressive chains on journalists and freedoms of expression and called all international right organizations to double efforts and exercise pressure on releasing the kidnapped.


---

Defense Minister heads to UAE on an official visit

Parties to Ottawa Agreement on landmines agree to keep support to Yemen five year more

Yemen participates in OIC Standing Committee meeting in Istanbul 11/26/2022

Leadership Council member Brig. Tariq Saleh discusses conditions of Dhubab district

Chief of Staff discusses with Saudi Counterpart promoting military cooperation

Kuwaiti Najat Charity launches relief campaign to displaced people in Taiz

Finance minister emphasizes training customs senior agents

Justice Ministry participates in workshop on maritime security, cross-border crime

Presidential Leadership Council considers repercussions of Houthis' terrorist attacks

Presidential Council member discusses with Hadhramawt governor security plans