[05/02/2018 02:09]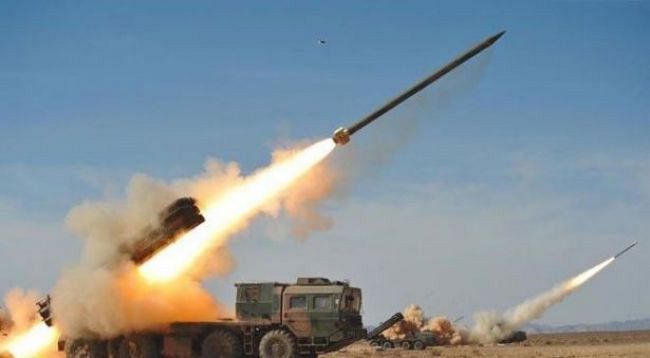 RIYADH-SABA
The official spokesman of the Arab Coalition Colonel Turki Al-Maliki said the Saudi Royal Air Defense Forces intercepted a ballistic missile launched by the Iran-affiliated Houthi militia at 7:23 a.m. this Monday.

Al-Maliki told the Saudi Press Agency that the missile, launched from the Houthi stronghold of Saada,"was heading towards the city of KhamisMushait and was deliberately launched to target civilian and populated areas".

He said that "this hostile action by the Houthi group supported by Iran proves the continuing involvement of the Iranian regime in supporting Houthi armed group with qualitative capabilities in a clear and explicit defiance to violate United Nations resolutions 2216 and 2231 in order to threaten the security of the Kingdom of Saudi Arabia and the regional and international security, and that launching ballistic missiles toward densely populated cities and villages is contrary to the international humanitarian law."

He renewed his call for the international community "to take more serious and effective steps to stop Iran's blatant violations"including the smuggling and transfer of ballistic missiles to terrorist groups and outlaws.


---

Yemen, Arab Monetary Fund sign agreement worth one billion dollars

Defense Minister heads to UAE on an official visit

Parties to Ottawa Agreement on landmines agree to keep support to Yemen five year more

Yemen participates in OIC Standing Committee meeting in Istanbul 11/26/2022

Leadership Council member Brig. Tariq Saleh discusses conditions of Dhubab district

Chief of Staff discusses with Saudi Counterpart promoting military cooperation

Kuwaiti Najat Charity launches relief campaign to displaced people in Taiz

Finance minister emphasizes training customs senior agents

Justice Ministry participates in workshop on maritime security, cross-border crime

Presidential Leadership Council considers repercussions of Houthis' terrorist attacks