[05/01/2018 01:30]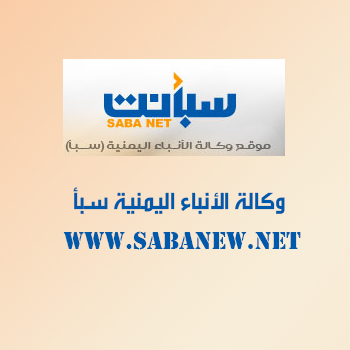 TAIZ-SABA
Alliance for Humanitarian Relief issued a recent report about humanitarian situations in Taiz province during December 2017

. In its statement the Yemeni News Agency (Saba) received a copy of, the Alliance said that:" 155 families lost their bread earners who had been killed in the war triggered by Houthi militia. Some 121 more of bread earners have ceased to work as a result of critical injuries they were suffered over last December.

The report added:" causalities among civilians included 8 women and 3 children were killed and 7children and 4 women more were wounded in the militia's indiscriminately shelling against residential areas in the city". "The ongoing civil war in Taiz has left 462 orphans over last December", the reported noted.

The report stated that 1895 of families had forcefully been internally displaced from six districts of the Taiz countryside. These families had been forced to flee their own villages of Al-Qoz and Al-Ashrooh of Jabal Habbashi, and the districts of Haifan, the villages of Ashaqab and Al-Jirat of Saber district, in addition to several villages of Maqbana area and Al-Haima area of Ataizia district and Al-Wajeez village of Mawz'a area.

Some 92 properties included houses, vehicles and other private-owned and public property were damaged, 39 of the properties were totally damaged and 53 were partially damaged, according to the report.

The Alliance for Humanitarian Relief called on all humanitarian and international organizations to sense their moral and humanitarian responsibility toward the ordeal of Taiz province population who have been suffering for more than three years under the war and siege imposed upon the province by Houthi militia.


---

Yemen calls on international community to help it managing natural disasters' risks

Parliament presidency holds meeting with PM to find out about current developments

US ambassador condemns terrorist Houthi militia's attack on the Baha'is

FM receives credentials copy of Polish ambassador to Yemen

SJC approves formation of an accountability council headed by Judge Haydan Jomaan

Planning Minister, UNICEF representative discuss humanitarian interventions for the current year

FM receives credentials copy of South Africa's ambassador to Yemen

FM: Evacuating all Yemeni citizens in Port Sudan evacuated

Arab-Chinese Forum puts emphasize on the unity, sovereignty and territorial integrity of Yemen

MASAM removes 875 Houthis-laid landmines in a week