[22/02/2022 06:42]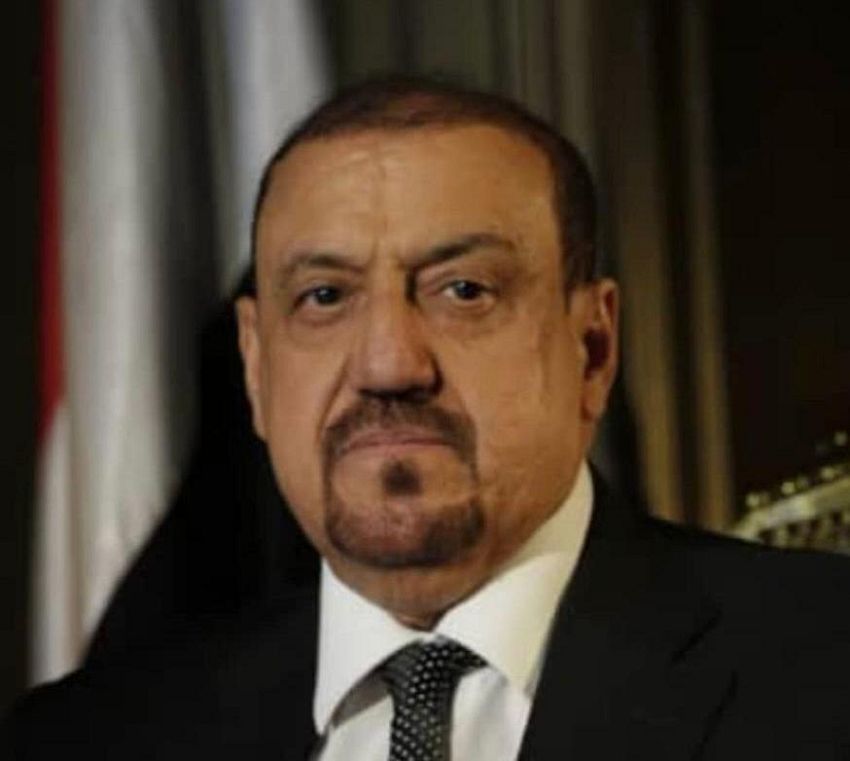 Cairo - Saba
The Speaker of Parliament Sheikh Sultan Al-Barakani discussed with the Chairman of the Inter-Parliamentary Union Committee on Middle East Affairs and President of the Parliamentary Assembly of the Mediterranean Gennaro Migliori the latest developments on the national Yemeni arena.

In the virtual meeting he held from the Egyptian capital, the speaker of the parliament explained the difficult and tragic conditions Yemenis are experiencing as a result of the Houthi coup, and the challenges facing peace opportunities in Yemen as a result of the intransigence and rejection of all regional and international peace initiatives by the militias and their dropping of all peace initiatives of international envoys, the Kingdom of Saudi Arabia and the US administration.

He pointed out that the Houthi militia refused to meet with the UN envoys and chose the path of war and death instead of peace.

He referred to the horrific violations carried out by the Houthi militia against Yemenis including the killing, destruction and looting of property; confiscation of women's freedom expression rights; forcibly recruiting child soldiers; forcible displacements; bombing civilian homes and mosques, genocides; and the burning of a large number of African refugees in a terrifying criminal manner as a result of their refusal to join the militia's war; transforming schools into military barracks; issuing mock death sentences against politicians, parliamentarians and journalists; arresting thousands who are subjected to the most horrific forms of torture in the militia's detention and prisons, and targeting civilians and displaced persons in Marib and the rest of the provinces.

Al-Barakani stressed that the citizens in the areas under the control of the militia have lost all the basic necessities of life, freedom of movement and political practice, and these areas have turned into a large prison controlled by this tyrannical gang, noting that it has caused the displacement of more than three million displaced people from their homes and cities.


---

Al-Awadhi discusses with Kenyan official bilateral relations

Director of EU Mission's Office visits Marib to know about humanitarian situations

Water Minister discusses with Kuwaiti organization support to ministry's plans

PM: Challenges facing Presidential Council, require integration of all forces

Aden governor confers with Director of the UN Envoy's Office over basic services in the governorate

Prime Minister praises British support for government's efforts to manage the economic hardships

Local Administration Minister, UN official discuss implementing sustainable development projects

President al-Alimi receives American Ambassador

Prime Minister praises continuous French support for the government and the Yemeni people

Bin Mubarak meets acting Russian Ambassador