[20/10/2021 11:44]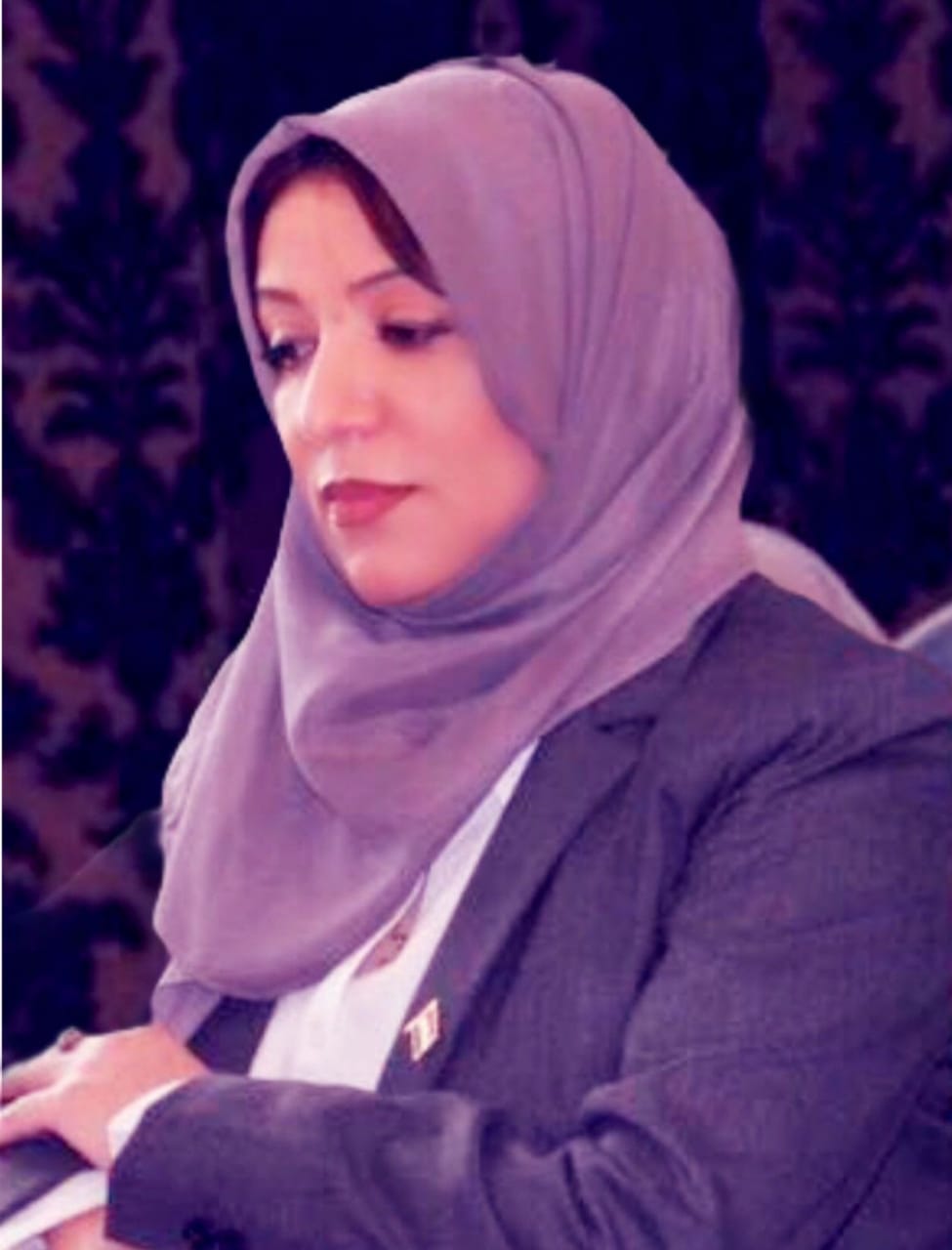 WARSAW-SABA
Ambassador of the Republic of Yemen to Warsaw, Poland, Merfat Mujalli talked today with the Head of Middle East Section of Polish Borders Guards Clara Jeviscka about the Yemeni nationals who have been trapped on the borders between Poland and Belarus.

The conversations aimed to ensure the safety of the Yemeni citizens and explore joint mechanism to secure their return to Yemen.

The Polish official stated that there are eight Yemeni nationals, all are men, there are no women or children, they are being held in the foreigners detention centers.

She noted that they entry to the Polish territories was illegally through international gangs of human smuggling.


---

Foreign Ministry condemns launch of a ballistic missile by the Houthi militia towards Riyadh

Yemen company discusses resumption of gas project

Republican decree reshuffling CBY's board issued

Republican Decree appoints vice finance minister issued

PM chairs meeting over price hikes

Miftah launches food assistances to new displaced people in Marib

PM chairs meeting with CBY, Bankers Association

National Enquiry Commission documents violations that affected civilians in Hays district

Yemen chairs the meeting of the Council of Arab Justice Ministers

Civilian injured in Houthi missile attack on a Marib neighborhood