[29/10/2020 12:14]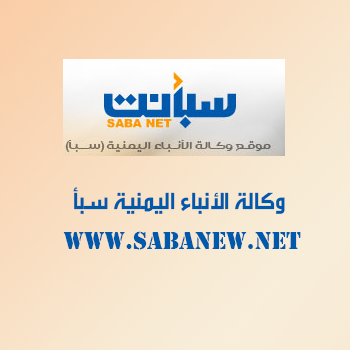 SAYOON-SABA
The Arabian Cement Company has undertaken rehabilitating the historical buildings of Shibam City in the eastern province of Hadhramout after a season of torrential rains that left them badly affected.

The ACC signed an agreement as the financier with the local General Authority for the Preservation of Historic Cities as the implementer.

The emergency project is designed to cost of YR 43,552,900. The rehabilitation includes reinforcing the damaged buildings, restoring their roofs and maintaining them as well as extra works.


---

Yemen discusses with WB implementation of development projects

PM calls on int'l organizations to support government's efforts to rescue Marib IDPs

Yemen participates in 34th session of the Council of Arab Transport Ministers

Samaritan Purse's interventions in Taiz discussed

Health minister gets acquainted with Egyptian pharmaceutical experiment

Army liberates strategic sites in Marib

Marib Dep. Governor calls on relief organizations to aid thousands IDPs

Planning deputy minister launches training for surveyors of Food Security and Livelihoods Program

Info Minister calls on int'l community to pressure Houthis to stop systematic targeting of civilians south of Marib

Yemeni-Cuban relations discussed