[05/02/2020 12:55]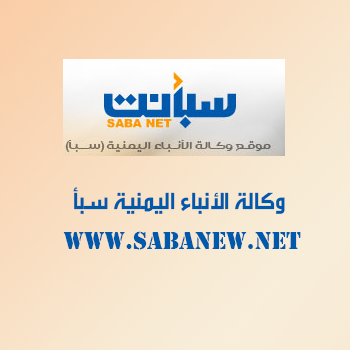 RIYADH-SABA
Minister of Foreign Affairs Mohammad al-Hadhrami has said the government of Yemen will not allow Stockholm Agreement to be used by Houthis as a means for waging their war on other areas in Yemen.

He made it clear that the real objective of Hodeida Agreement- included within Stockholm Agreement-is not making a ceasefire in some areas and waging aggression in others but liberating Hodeida and its port from Houthis, making an end to Iranian oil and weapon smuggling, protecting the international maritime navigation and confirmation on not monopolizing humanitarian assistances.

Meeting Tuesday with Director of Africa, Latin America and Middle East Department at German Foreign Ministry Philip Acraman and Charge D' Affairs of German Embassy in Yemen Yan Cruiser, the two parties discussed latest developments in Yemen after Houthi military escalation.

Al-Hadhrami made it clear that the government is keen on realizing inclusive and sustainable peace in accordance with the agreed upon references and supporting UN envoy's efforts, pointing out that Houthi militia faced these efforts by stubbornness and unjustified military escalation in Nihm, Marib and Jawf, which oblige the government to review Stockholm Agreement.

He pointed out that it is difficult to talk on indulging in any future consultations before changing the current situation in Hodeida and limiting Houthi continuous aggressions and violations.



---

F.alhusary: Al-Eryani meets with Chair of Spanish Parliament Committee on Foreign Relations

FM discusses with Italian counterpart latest developments in Yemen

F.alhusary: Yemen, Cuba discuss bilateral relations

VP acclaims troops' heroic fighting against Iran-backed Houthi militiamen

FM, Italian SP review Yemen developments

Dep. Interior Minister stresses importance of international cooperation in combating terrorism

Al-Wali and Al-Qobati discuss strengthening cooperation with UNCTAD

VP congratulates Emirati counterparts on the Golden Jubilee of National Day

FM meets WFP deputy CEO

Yemeni-Turkish security cooperation discussed