[27/12/2019 02:14]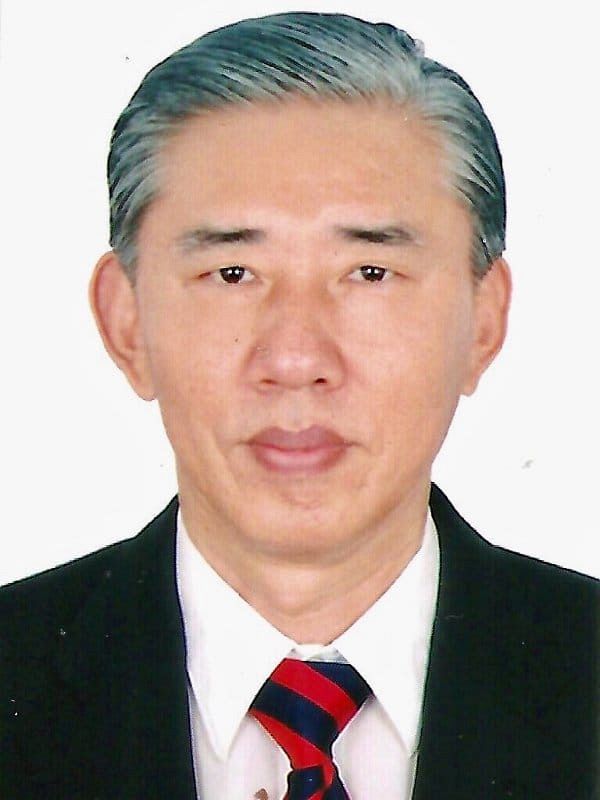 RIYADH-SABA
Ambassador of the Peoples Republic of China to the Republic of Yemen Kang Yong said " China and Yemen have got long great history and prospered civilization, affirming that the Yemeni people is able to turn over the page of suffering and injustice, initiate a new chapter of stability, prosperity, development, dignity and glory".

In a statement to the Yemeni News Agency (Saba) he added " China is constantly continuing to support peace process in Yemen and further enhancing the Chinese- Yemeni friendship".

He confirmed that China will always consider Yemen its dear friend, keep on offering help and supporting the political process to get the Yemeni cause resolved, sincerely looking forward to see achieving peace in Yemen in the new year 2020 and open new chapter of practical cooperation between the two countries.

The Chinese diplomat expressed sorrow for not implementing the Stockholm Agreement, subsequently prolonging the suffering of the population of Hodeidah and Taiz amid humanitarian catastrophe.

Yong said" The Yemeni peoples have proved steadfast, patient, diligent and brave, Yemen's long millenniums history attested that the Yemeni peoples are unconquerable. I have full confidence that this great people can wrap up this chapter of torment and injustice, open a new page of stability, development, prosperity, justice, fairness, dignity and glory".


---

Parliament Speaker inspects expanding constructions in Makah Port

President al-Alimi arrives in Riyadh to contribute to Arab-Chinese Summit

Yemen participates in 15th Bali Democracy Forum

Al-Eryani: Iran's regime continues supply Houthi militia with weapons

Mahra Governor confirms significance of qualifying maritime navigation cadre

President al-Alimi flies to Riyadh to participate in Arab-Chinese Summit

Minister of Industry meets with EU Ambassadors

Basohaib discusses with Pragma capacity building program for planning ministry's personnel

Japan offers package of humanitarian aids worth $19 million

President of Leadership Council receives final report of the Security and Military Committee