[27/11/2018 03:56]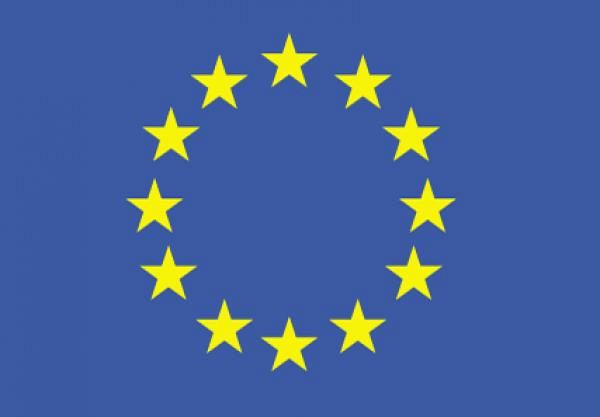 BRUSSELS-SABA
The European Union (EU) has approved Tuesday a financial program at total cost $97 million to support the humanitarian and relief efforts in Yemen and Iraq.

The EU Commission mentioned in statement that the EU is going to provide $33 million in assistance to support vulnerable communities in Yemen and $66 million to boost job-opportunities and support Internally Displaced People (IDPs) in Iraq.

The statement noted that this amount of assistance will be devoted to meet the pressing needs of the (IDPs), to support the vulnerable hosting communities through providing basic services such as health, education, protection, legal consultancies and building capacities of the local institutions in charge of monitoring influx of population.

" The ongoing crisis in Yemen destroyed the lives of some 18 million of the Yemenis who don't have daily meals and more than 3 million had to flee their own regions due to fear about their own lives", the statement reported.



---

Yemeni-American in oil and minerals discussed

BinMubarak hands over Indian minister letter from PM to his Indian counterpart

PM calls on the UN to increase support for govt's plans to ensure food security

Cabinet handles a number of developments at the local and external levels

Finance Minister calls on donors to support govt's efforts to manage economic hardships

President directs YEC to provide support to Aden charitable bakeries

Defense Minister discusses with US, UK military attachés bilateral cooperation

Foreign Minister hands over a message to UN Secretary-General

Foreign Minister meets Japanese counterpart

CBY Governor discusses with US diplomat enhancing partnership