[25/11/2018 12:14]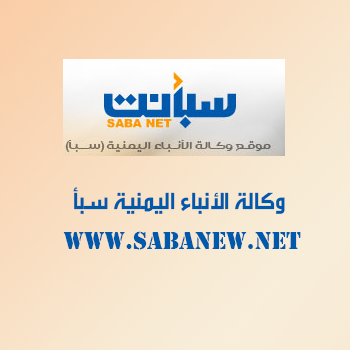 HODEIDAH-SABA
The Hospital of Addorymin in Hodeidah province received Sunday 33 tons of food supplements provided by the Emirati Red Crescent Society (ERC).

The 33 tons shipment is part of larger quantity amounted to 200 tons are scheduled to be provided the ERC later on.

The ERC has launched an overall nutritive program aims to help prevent malnutrition-related disease.

The ERC also distributed 800 mosquitoes nets to the population of Addoryhmi area with the humanitarian efforts intended to prevent outbreaks of pandemics such as malaria and Dengue fever .



---

'MASAM' removes above 1700 landmines, UXOs in a week

Gov't demands Houthi terror designation after terror strike on National Day commemorators

President phones Marib Governor on latest developments

Governor Erada: Marib will continue to be stage for regaining state, protect republic

Yemeni-Egyptian judiciary cooperation debated

Hadi calls for an urgent enforcement of the Riyadh Agreement to counter common Houthi threat

Hadi receives congrats cable from Saudi Crown Prince

Kuwait: Political settlement based on the three peace terms reference the only solution to Yemen's crisis

Hadi receives congrats cable from King Salman on 26 September Revolution Day

FM, US envoy to Yemen, Tim Linderking, discuss developments in the situation and efforts to bring peace