[11/11/2018 12:02]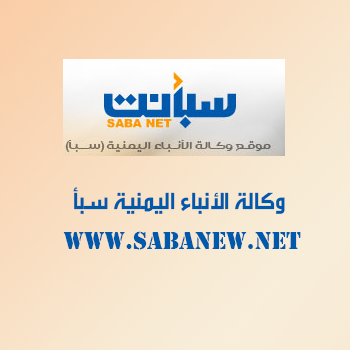 ADEN-SABA
The Ministry of Human Rights said the Office of the United Nations High Commissioner for Human Rights tend to distribute the blame for abuses the Houthis committed on "all parties" instead of assigning it to the culprit militia alone.
"Despite the government's repeated calls to the OHCHR to assume their moral obligation toward such Houthi atrocities,… they tend to distribute the blame for those abuses to 'all parties',' said the Ministry in a statement it issued on Sunday to condemn the intensifying abuses by the Iran-backed coupist militia as they struggle to hold ground against the advance of the Arab Coalition-backed armed forces of Yemen.

The Ministry said the Houthi militia have been committing a wide range of atrocities against civilians including using civilians as human shields, deploying rebel snipers on the rooftops of houses, militarizing the city's schools, mosques and hospitals, and recruiting child fighters.

The Ministry said it is surprised over the OHCHR's long silence for these crimes.

The Ministry said that over the past years, the militia have been murdering, abducting and forcibly disappearing children and recruiting them from the city to work as fighters. They have also been confiscating the international humanitarian aid that comes through the vital port, starving even the local population; selling the aid in the black market to raise funds that perpetuate their war; and even using the port to smuggle in Iranian-made arms and threaten international shipping.

The Ministry said it is only after the government had ran out of all the possible means to convince the Houthis to hand over the city peacefully that the armed forces decided to move forward to rescue the city's people.



---

Security forces in Marib seize a terrorist cell linked to the Houthi militia

Amb. Nasher informs Cuban officials on developments in Yemen

Eryani: The Houthi militia force tribal sheikhs to supply warfronts with children

PM chairs meeting of the leadership of the local authority in Aden

VP concludes 3 day-state visit to Doha

Shujaa al-Din reviews with an Austrian official the Iranian interference and obstruction of peace in Yemen

Yemeni-Moroccan cultural cooperation discussed

Vice President discusses with Qatari PM latest developments in Yemen

Yemen participates in first European- Arab conference on borders security in Jordon

Vice President hands over Qatari Emir letter from Yemen's President