[19/04/2017 01:49]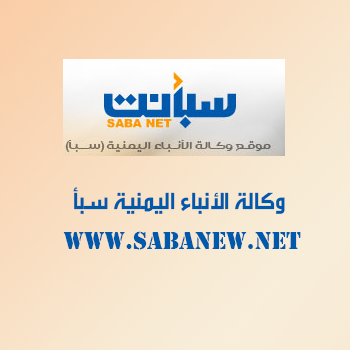 The Abductees' Mothers Association (AMA) has revealed that the Houthi-Saleh militias kidnapped approximately 12,000 Yemeni civilians, calling the international community to put pressures on the them to ascertain their fate and release them.

In a report released in a press conference held Tuesday in Aden, AMA said it registered 12,636 cases of abduction during the period from September 2014 to December 2016 in 21 Yemeni governorates.

It cited that 9,347 persons were released and 347 are still held and that 160 persons still disappeared, affirming that the waves of abductions carried out by the militias are still ongoing.

The report also documented 818 cases of torture, affirming that 99 out of them died under death and accusing the militias of using civilians as human shields and putting them in military barracks and weapon depots which are amongst targets of air-strikes.

According to the report, the number of prisons run by the militias reached 484 and the abductees and detainees are denied access to the basic requirements.

"There are 227 official jails and 10 private custodies, while hundreds of abductees and detainees are held inside schools, hospitals and stadiums which were turned into detentions," the report added.

During the conference, Deputy Information Minister reiterated that the Houthi-Saleh militias are committing the most horrific violations against abductees and enforcedly disappeared persons, slamming the silence of international human rights and calling them to put pressures on the militias to release them.



---

Up to 571 billion YR customs revenues in 2021

Killing, injuring four students by Houthi militia's drone western Taiz

KSrelief signs cooperation treaties with IOM support to displaced people

Houthis committed over 36,000 violations in Aljawf in 2021, says report

Cabinet discusses a number of internal and external developments

Yemeni-Jordanian relations discussed

Al-Hajraf calls on IC to press for halting Houthi terrorism

Ambassador al-Sa'adi confirms government's facilitations to UN team's work

Ambassador Noman, British officials discuss Yemen developments

Emirati FM: Houthi terrorist attack on civil facilities won't go unpunished