[18/10/2023 01:37]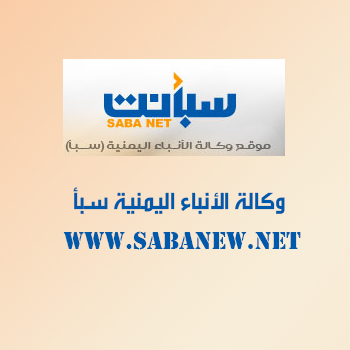 BEIJING-SABA
Chinese President Xi Jinping said today, Wednesday, that his country had concluded agreements for the Belt and Road Initiative totalling $97.2 billion during the CEO Conference held on the sidelines of the third session of the Belt and Road Forum for International Cooperation held in Beijing.

He added that the China Development Bank and the Export-Import Bank of China will each establish a financing window worth 350 billion Yuan ($48.75 billion) with an additional 80 billion Yuan (about 11 billion dollars) pumped into the Silk Road Fund.

Xi noted that China will carry out 1,000 small-scale projects to support livelihoods and strengthen cooperation in vocational education through the "Le Pen Workshops" and other initiatives.


---

Economic and Social Council Awards BTA for Promoting Role of Organized Civil Society in Bulgaria

Politicians, academics, experts discuss challenges, opportunities of Bulgaria's foreign policy strategy

If Bulgarian wants its economy to grow fast, it should invest abroad—Scholar

EU Commissioner Ivanova: EU Leads Funding for Climate Action Research

Digital Platform, Mobile App for Translation from and into Bulgarian Sign Language to Be Developed

Bulgarian Environment Minister says climate policy is widely neglected

Bulgarian PM says Bulgaria aims at Cancer Prevention, Early Diagnosis

Chinese President: We concluded agreements worth $97billion for the Belt and Road Initiative

UN approves first international treaty to protect high seas

Chinese President: World needs stable Sino-US relations