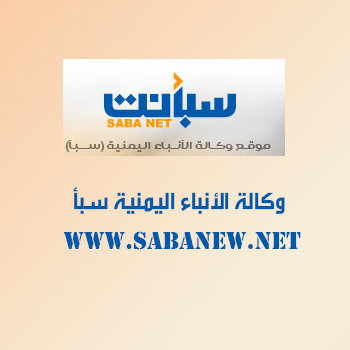 Aljawf - SABA
A man has reportedly been injured by a Houthi-laid landmine in northern Yemen's Aljawf governorate, an informed source said.
The local Human Rights Ministry office said on Saturday Fares Dayel has been injured and his car and the cargo on it were damaged by a landmine when he overrun the landmine in the highway between Marib and Alyatamah regions, north of Aljawf.
The Houthi militia have planted more than a million landmines in Yemen since the beginning of the latest Yemeni war in 2015. The landmines have caused thousands of casualties and remain a threat to civilians in the future.