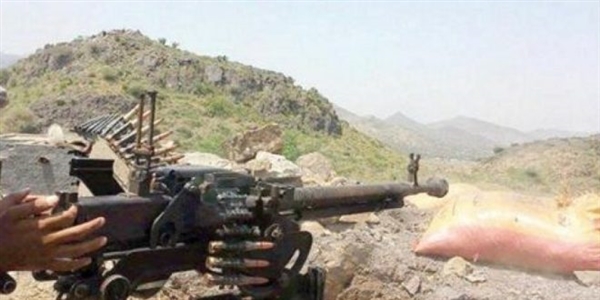 TAIZ-SABA
The theocratic Houthi militia militants are reported to have flattened the house of Ali Abdulqawi, a civilian villager in the village of al-Aredha of Maqbana district in Taiz governorate. The rebels used explosive devices to demolish the house.
The militia's militant have launched an aggressive military operation against the villagers in the villages of al-Qudhad and al-Aredha of Maqaban district western the region of Taiz governorate.
A military official told the (September Net) website the Houthi militants military operation faced by fierce resistance from the government's troops and local resistance fighters. The confrontations are reported to have been continuing and 15 Houthi militants reported be killed.