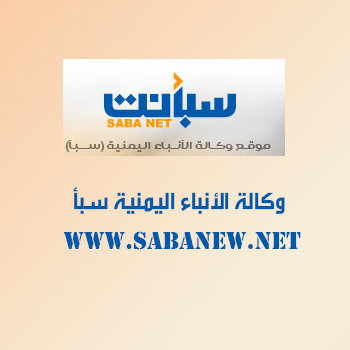 TAIZ - SABA
Deputy Governor of Taiz Abdulqawi al-Mikhlafi inspected Wednesday the ongoing work of carrying out the first phase of qualifying sanitation network project western Taiz.
The project is included in the financial donation of the Social Fund for Development.
The engineering team of the project provided details on the project, which its network's pipeline extends to 11 KM with the cost of USD one million.
The network starts from Amed area to Bir Basha and provides sanitation services to 16 thousand people.
Al-Mikhlafi also inspected final preparations to the project of rehabilitating sewage pumping station in the Wadi al-Qadhi area.
The project is being carried out by the National Corporation for Water and Sanitation and financed by Yemeni Humanitarian Supply Fund with the cost of USD 110 thousand.