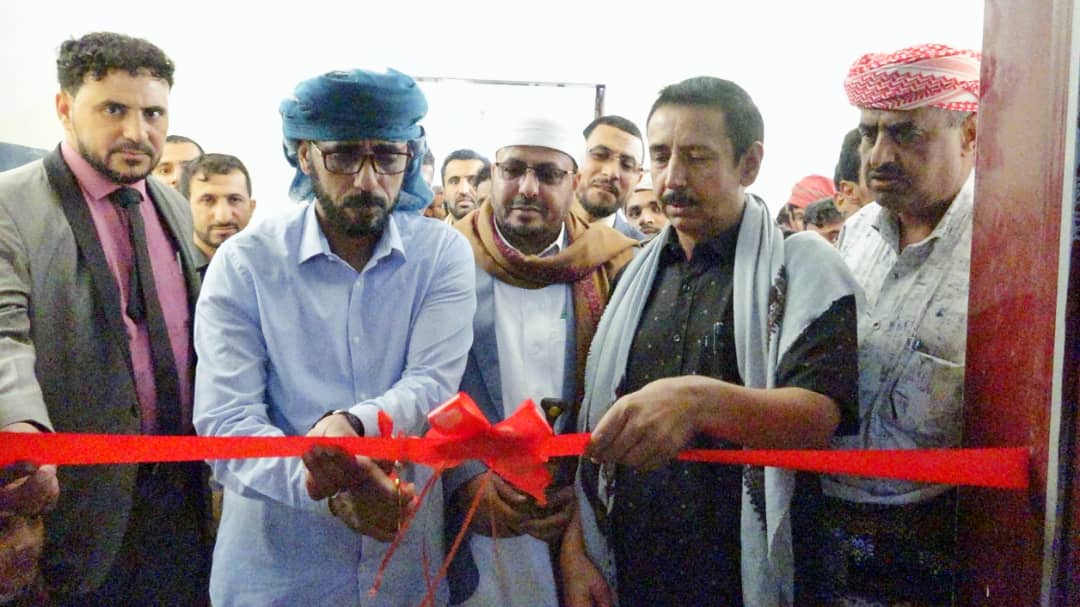 SHABWA - SABA
Minister of Fishery Fahd Kafein and Governor of Shabwa Mohammed bin Audyeo inaugurated on Monday the local Office of the General Authority for Fishery (GAF) in the city of Ataq of Shabwa governorate.
The building was repaired and furnished by the local authority.
The local Office of the GAF is set to have a significant role in organizing fishery businesses in the governorate.