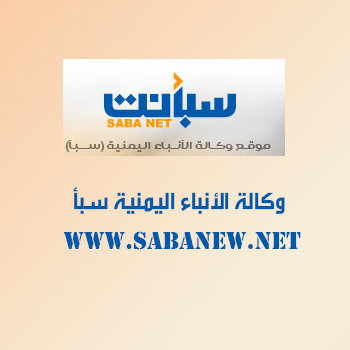 MARIB - SABA
As many as 14 thousand pupils of the Internally Displaced Persons (IDP) arrived recently in Marib governorate.
The Director of Education Office in the governorate Dr. Ali al-Aubab stated that there are more than 14 thousands pupils need to be enrolled in the basic and secondary schools in Marib this year.
These large number of the pupils had to flee their own regions in the governorates of Aljawf, Sana'a and Albaidha due to Houthi militia's atrocities and warfare.
He stated that this is further overburden the local authority's capacities and make it very hard to manage.
Al-Aubab's remarks came during the launch of the new academic year 2020-2021 on Sunday.
He made an appeal for the interested International and regional organizations to offer a hand of help.