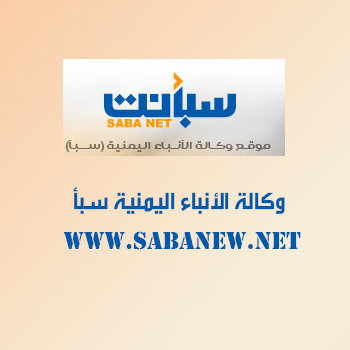 RIYADH - SABA
Minister of Information, Muammar Al-Eryani, issued an urgent appeal to the United Nations Educational, Scientific and Cultural Organization (UNESCO) to urgently intervene to stop the eradication of that the World Heritage sites including Old Sana'a at the hands of the Houthi militia.
In a statement to Saba, al-Eryani said a number of homes and walls of the Old Sana'a city have collapsed, in light of the Houthi suspension of restoration and periodic maintenance works since the theocratic militia's seizure of power and the capital city on 21st September 2014.
He pointed out that part of the southern wall of the Old Sana'a, on the World Heritage List since 1986, and a number of historical houses in walled city have collapsed.
Al-Eryani held the Houthi militia fully responsible for the deteriorations because they have suspended all restoration works and turned off all international organizations by the way of extorting them and practicing pressures on them.