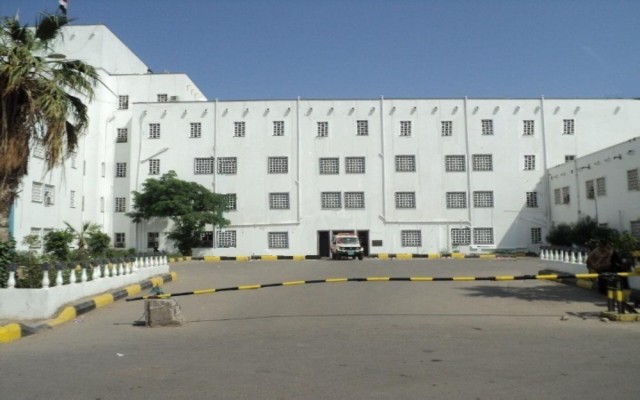 ADEN-SABA
Deputy Health Minister Ali al-Walidi and the director of the humanitarian medical organization MSF discussed here today operating an isolation facility in the Republican Hospital in Aden.
They discussed providing the facility with medical equipment.
Al-Wlidi made clear the increasing epidemics and fevers in the southern city of Aden was a result of mix of torrential rain waters with contaminated waters.
He said that most of the healthcare facilities are still in damaged as a result of the Houthi war against Aden in 2015.