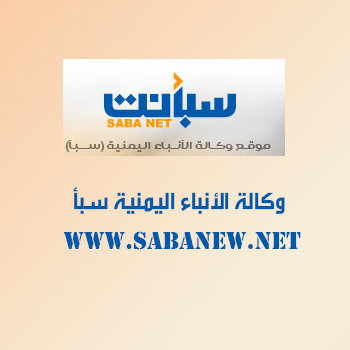 ADEN - SABA
Ministry of Social Affairs and Labor launched on Tuesday a National Plan of Yemeni Woman "Security and Peace". The plan is intended to carry out the International Security Council resolution no 1325 " Woman, Security and Peace".
In a statement the Yemeni News Agency (Saba) received the Ministry said" This plan has been launched by the Government with the aim of improving woman's situation, promoting her role in society- building".
The statement added" The plan constitutes a significant proposal to protect woman and boost her status and role by adopting practical measures and programs to protect woman against domestic violence and engaging her in decision-making process".
The Ministry called on donors and international partners including UN's agencies to support this plan so that it can be implemented effectively to achieve its objectives.