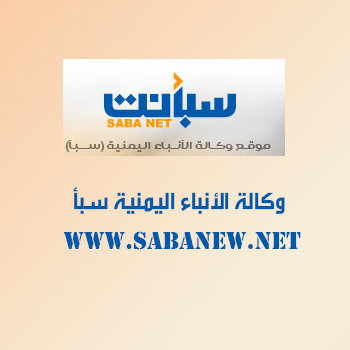 KUWAIT-SABA
Minister of Transport Saleh al-Jabwani discussed Wednesday with the Head of Kuwaiti General Management of Civil Aviation Salman Al Sabbah means of cooperation and coordination in air transport field between the two countries.
The two parties discussed also possibility of making Kuwaiti Airport a transit region for Yemeni flights from and to Yemen.
The two parties agreed on operating a Yemeni airline to Kuwait and forming a technical committee for setting mechanism for implementing the agreement, in addition to another support needed by Sayoon and Ataq Airports.
Al-Jabwani also discussed with Chairman of the Board of Kuwait Airline Yusuf al-Saqr and a number of officials of the Kuwaiti Airlines means of enhancing mutual relations between the two countries' airlines and providing logistic and technical support to Yemeni airlines and possibility of making two direct flights by Kuwaiti aviation to Yemen.
The Kuwaiti officials expressed their readiness to coordinate with their government for supporting Yemeni airlines with planes for covering their flights and opening new airlines.