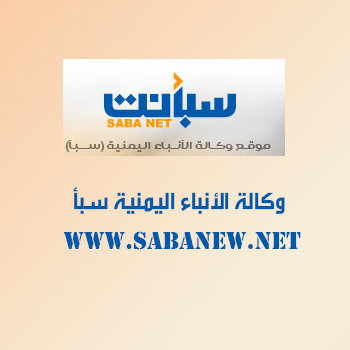 ADEN-SABA
As many as 15 thousand and 420 of civilians have been killed, 22 thousand and 916 more wounded in Yemen ever since Iran-allied Houthi militia carried out the coup against the official authority on September 21, 2014 according to a report.
The report issued by the Yemeni Alliance for Observing Violations of Human Right (RASD) on the International Day of Human Rights, December 10.
The report mentioned that there are 4 thousand and 272 civilians have been abducted and 6 thousand and 352 children have been recruited by Houthi rebels. Houthi militiamen laid down anti-personnel landmine have killed 1,300 civilians throughout the country.