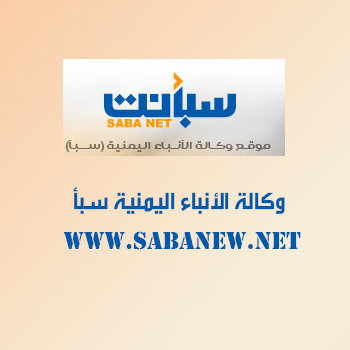 RIYADH-SABA
The Saudi-led Coalition in support of legality in Yemen announced that 200 of Houthi detainees will be released and air flights will be operated from Sana'a airport in cooperationwith World Health Organization (WHO) to board the sick peoples who need medication abroad.
The Saudi Press Agency (SPA) quoted the spokesperson of the Coalition Forces Command Colonel Turki al-Maliki as saying" This move came within the Coalition's intention to support the efforts aiming to find out solution to the Yemeni crisis and push Stockholm Agreement ahead including the prisoner-exchange deal".
Al-Maliki added " this initiative also intended to help overcoming some controversial points about prisoners' exchange and contribute to improving the humanitarian situation for the Yemeni people, mainly in health sector".