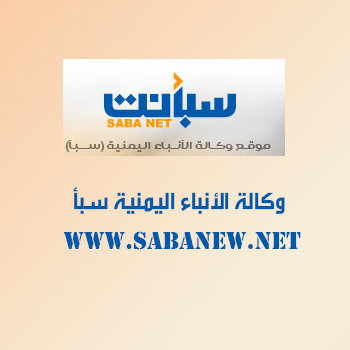 KHAWKHA-SABA
The Governor of Hodeidah, Dr. Hassan Taher, today inaugurated a Kuwait grant of 50 sailboats to poor families Yemen's western coast to use them for fishing.
The boats are part of a planned grant of more than 200 boats.
The Governor praised the State of Kuwait for supporting Yemeni poor households in the country's west.