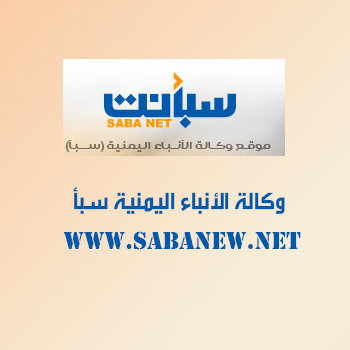 MAREB-SABA
Governor of Mareb discussed Tuesday with Director of International Organization for Migration Paul Chritchely the organization's role in supporting local society and displaced people and having suitable solutions for African refugees' problems in Mareb.
Chritchely made it clear that the organization is preparing studies for holding humanitarian center in the province to be a compound for all UN organizations for helping the local authority and providing assistances to local society and refugees in Mareb and nearby provinces.
The compound will also help coordinating efforts of the international organizations in their services they will provide, he said.