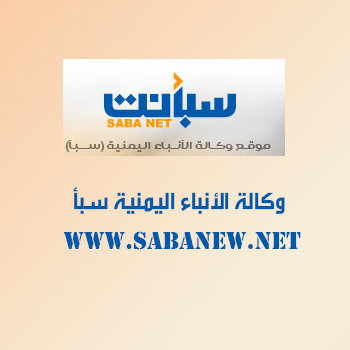 ADEN-SABA
The Iran-backed Houthis have barred a convoy of World Food Program aid from entering the town of Durayhimi in the western Yemen province of Hodeidah, military sources said.
"The denial of access followed a pact between the army and rebels to allow humanitarian aid in for the people in the Houthi besieged town," the source elaborated.
"The militia failed to honor the pact not opening the road or removing the landmines along the road."
The rebel militia have been subjecting the town, populated by hundreds of people, to siege for ten months.