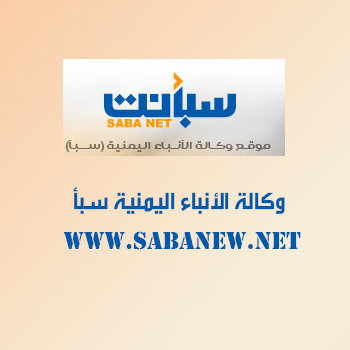 BRUSSELS-SABA
The Head of Yemen's Mission to the European Union Ambassador Mohammad Taha Mustafa discussed Friday with the Deputy Director of the European Union for Foreign Security and Defense relations between the two countries in different fields.
Mustafa reviewed situation developments in Yemen and efforts of the government regarding peace process and implementing Stockholm agreement as basic step for trust building and realizing peace amid stubbornness of Houthi militia and rejection of fulfilling its commitments.
He pointed to armed rebellion by the Southern Transitional Council in Aden and that the government works with brothers in the Saudi Kingdom to regain order and ending rebellion.
For his part, the European Official confirmed continuous support of the Union to peace efforts and support to Yemen's security, sovereignty and stability.