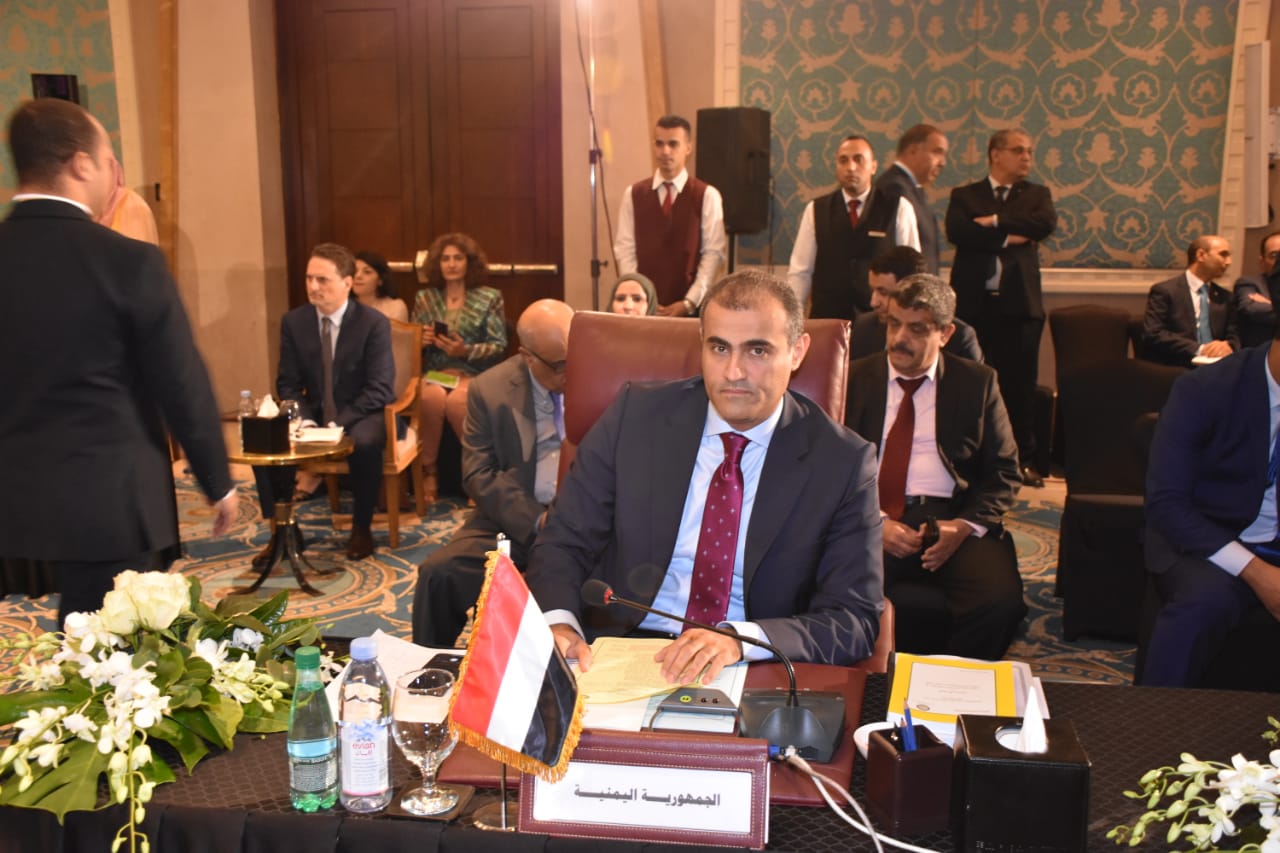 CAIRO-SABA
Yemen has called on the Arab League to "take a serious stand" to address the UAE-backed rebellion that had evicted the government from its power seat of Aden on August 11.
The country's Vice Foreign Minister told a League meeting in the Egyptian capital today the government had been shocked by the UAE's "air strikes on August 29 and the following day, against the Yemeni army which killed large numbers of troops" trying to retake Aden.
He said these air raids and the formation of unauthorized paramilitary groups to begin with was a change of course by the Arab Coalition member from supporting Yemen's legitimate government against armed rebels.
Al-Hadhrami called on the Arab states to act on addressing this Emirati deviation and support Yemen's unity, thanking the Saudi call on Yemenis for an internal dialogue.
As for the original coup d'état by Houthis, al-Hadhrami said, "The government's first choice has been and will remain peace."
"Our hands will remain extended for peace, waiting only for the coupists to come in good faith; undo the coup; and engage in political action."