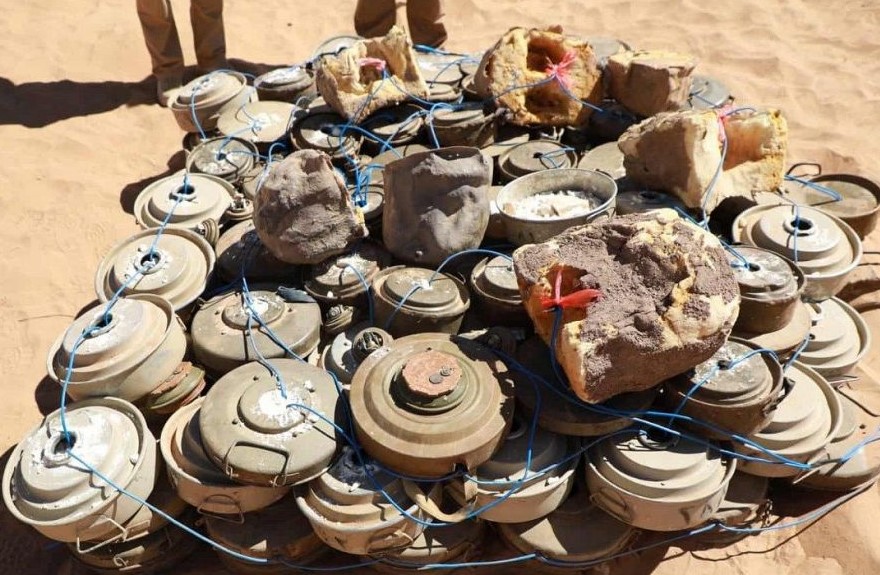 RIYADH-SABA
The Saudi demining project MASAM said it removed 1077 Houthi-laid landmines in the fifth week of August 2019.
In a statement, MSAM said they included five anti-personnel, 363 anti-tank mines, and 635 unexploded ordinances.
What has been removed since the beginning of MASAM's operation is 84825 landmines, said the statement, adding that the Houthi mines left large numbers of Yemens including women and children killed and amputees.