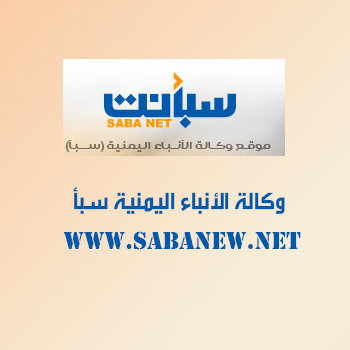 RIYADH-SABA
Yemen's Houthis attack civilians on purpose to attribute the crimes to the Arab Coalition states and spark off public outcry, said the Coalition spokesman.
In a press conference in Riyadh this evening Col. Turki al-Maliki said the command of the Arab Coalition's Combined Forces "condemn in the strongest terms the heinous massacre the Houthi terrorism militia committed against unarmed civilians in Al Thabet market in the province of Saadah."
He said that upon the Houthi strike the Coalitions forces promptly answered a distress plea from Al Thabet to evacuate their wounded clansmen for treatment in hospitals in Saudi Arabian terriroties.
Al-Maliki said the Iran-backed militia have been persistent in their atrocities in violation of the international humanitarian law since they mounted a coup d'état in September 2014.
He cited the Houthi responsibility for several massacres that had engendered similar public outrage in 2018, e.g. the attack on a fish market and the main hospital in the western port city of Hodeidah.
He said the militia committed 6346 violations using different arms including ballistic missiles fired towards Saudi territories.