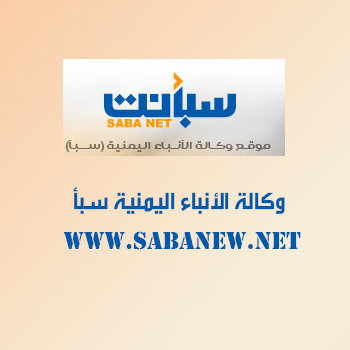 ADEN-SABA
Prime Minister Maeen Abdulmalik has praised the major sacrifices that the people of Hajjah have offered in the struggle against the rebel Houthi militia
In a meeting with the governor of Hajjah Abdulkarim al-Suneini he said that the government is keen. to deliver services to the public in Hajjah and all other provinces.
He said that the government. Is working to empower local authorities to implement their plans and improve their performances at provincial levels.
On his part, the governor of Hajjah reviewed the accomplishments that his office had achieved over the past period of time in the government held districts of the province.
He reviewed the progress made in reactivating state institutions.
He also presented the needs of Hajjah in terms of health educational relief aid, electrical and water related support.