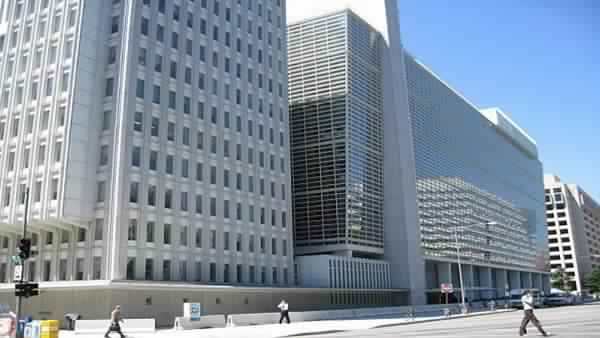 AMMAN-SABA
The Head of the International Monetary Fund has said the government of Yemen has accomplished significant progress on re-building its technical cadre and improving data collecting and analyzing, a matter enabled it to take important step of preparing a budget for 2019, the first year has witnessed a budget for five years.
" The government needs more of capacity building and donors can provide support in this regard to many domains, including Central Bank's operations, banking monitoring by the bank, payment system and financial administration," said the Head of IMF in a release he made after concluding meetings between the fund and Yemen here.
The meetings have been assigned for discussing economic developments in Yemen and covering economic policies.
"The ongoing conflict in Yemen has paralyzed the country's economy and made it facing humanitarian crisis," he said, adding the conflict made severe economic crunch and stopped oil and gas exports.
He pointed to reduction of collective economic pressure recently, but still noticeable. And after severegap of productivity and outcomes in the period between 2014-2017, economic growth improved positively.
He made it clear that the financing provided by donors and gains coming from oil and gas are key factors of basic alleviation of dramatic change of the price of Yemeni Rial took place last year.
He confirmed need of additional funding from donors to Yemen for boosting collection of incomes and taking more measures for organizing expenditure for keeping economy stable. Despite expected increase of oil and gas income, shortage of public finance could remain huge.
He expressed anxious of the IMF over humanitarian and economic costs to the conflict and he works with donors on providing necessary supply for basic imports and support paying salaries of public sector's employees and providing humanitarian assistances.