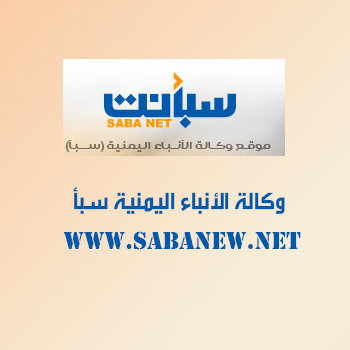 TAIZ-SABA
Deputy Governor of TaizAbdulqawi al-Mikhlafi discussed Thursday with Representative of Media Global Organization in Yemen Taiseer al-Karim supporting health sector in the province.
The representative of the organization reviewed the organization program for supporting health sector in Taiz, especially needs of al-Thawra Public Hospital like re-operating health sections, activating health services and opening section.
Al-Mikhlafi confirmed keenness of local authority for providing facilitations to the international organizations for carrying out relief, development and health projects in the province and contribution in meeting citizen's needs.
Al-Karim paid a visit to the hospital and listened from Acting Director of the Hospital IlanAbdulhak on emergency needs for recovering medical situation at the hospital.