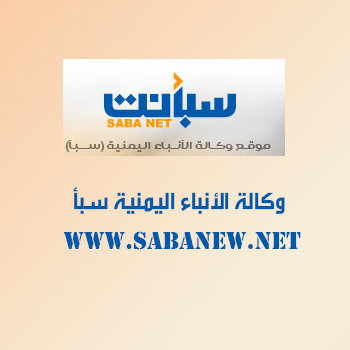 RIYADH-SABA
King Salman Humanitarian Aid and Relief Center's demining project (MASAM) has removed 901 Houthi-laid landmines from civilian places in different parts of Yemen in the second week of July.
In a statement, KSrelief said these include "248 anti-personnel landmines" and 298 UXOs.
"The total number of landmines removed since MASAM started its operation last year is 75811, they had been planted by the rogue Houthi militia in properties, schools and houses," said the statement. The militia disguised them in various ways including by concealing paints.
"Large numbers of children, women and elderly fell victims; they died, sustained life-threatening wounds and lost body parts."