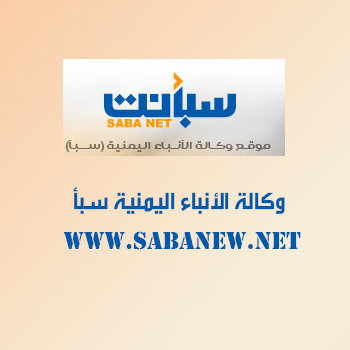 MARIB-SABA
The leadership of the municipality of the capital Sana'a in Marib has launched the distribution of Chinese granted aid to Sana'a IDPs in the eastern Yemen province.
At the inauguration, the deputy mayor of the capital Abdulmaji al-Jaraf praised the Chinese grant to alleviate the humanitarian crisis of the IDPs whom the Houthi militants forced out of their homes.
He called on all humanitarian aid organizations to extend a helping hand to the IDPs in Marib and elsewhere.